Medhi Benatia: A beautiful moment at the 2018 World Cup for the captain of the Morocco team
The 2018 World Cup has become an important playground not only for teams but also for outstanding players around the world. And among the notable talents at this tournament, Medhi Benatia, captain of the Morocco team, left a strong mark with a beautiful and memorable moment.

One of the best moments at the 2018 World Cup is not only related to high-class football, but also in a memorable image of Medhi Benatia, the captain of the Morocco team. In an emotional match, he showed kindness and love for fans by covering a little girl from the rain in the stands.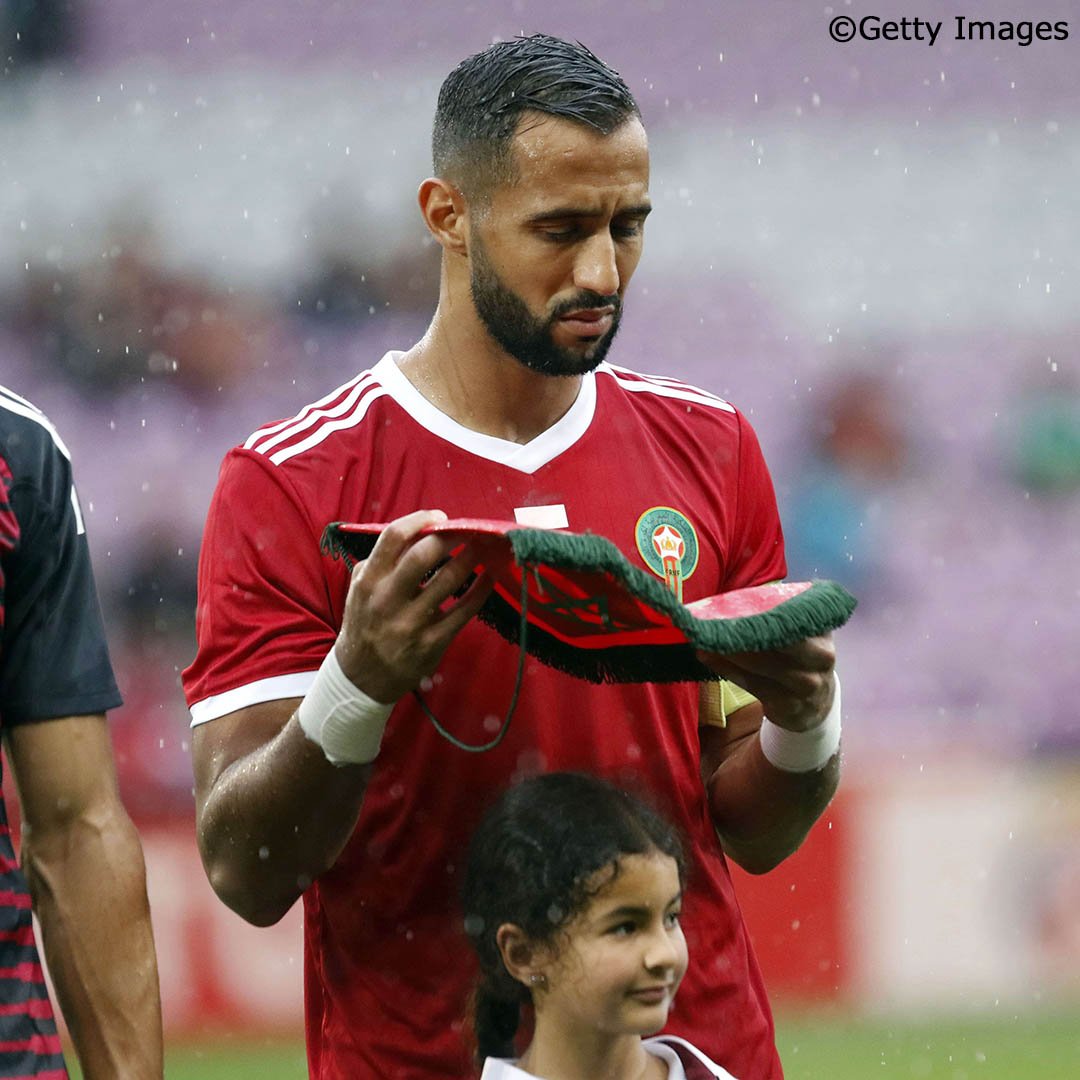 This match is between Morocco and Iran. In the final minutes of the game, when the pressure and emotions were at their peak, a rain fell on the stadium. In the stands, thousands of fans took cover with raincoats or coats. But unfortunately, there was a little girl who was still standing alone in the rain without any raincoats or coats to protect.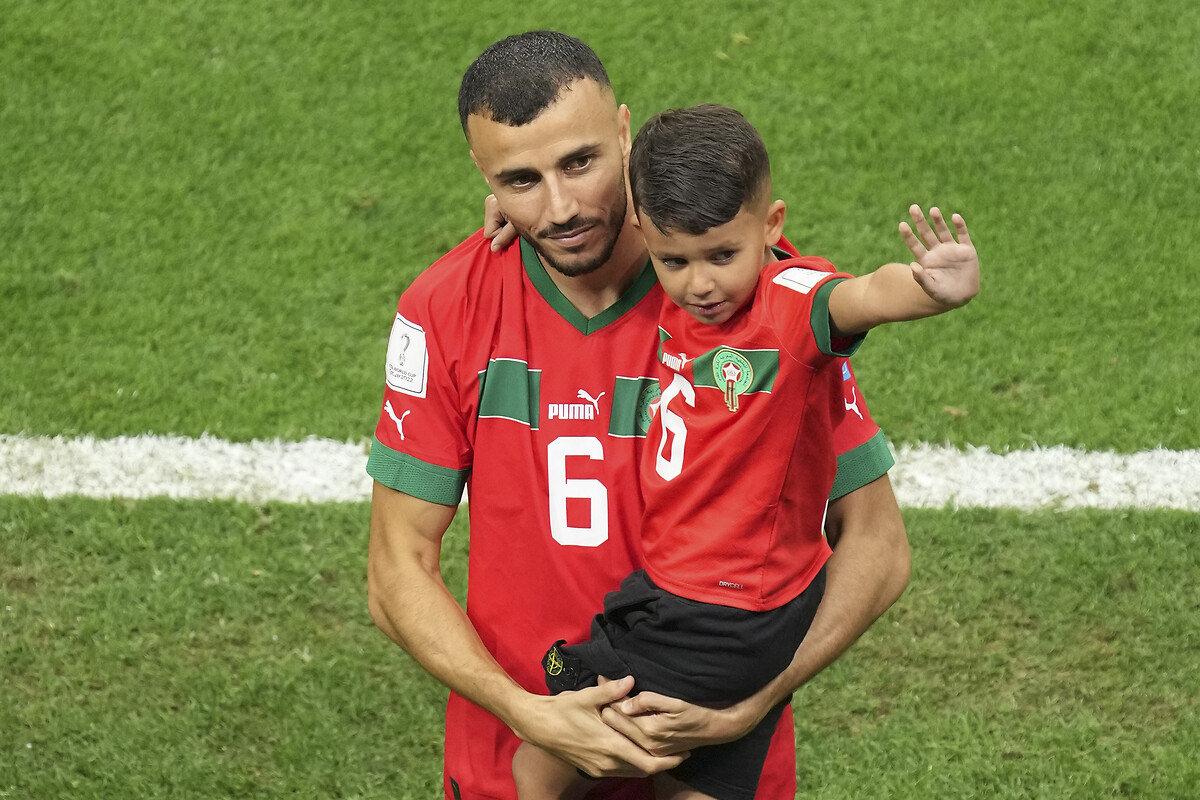 When Medhi Benatia saw this scene, a feeling of sincerity and kindness filled his soul. Even though he was on the field and focused on the game, he couldn't get past this pitiful sight. With an immediate action, he ran towards the stands, opened an umbrella and covered the girl from the rain.
Medhi Benatia's photo, with her warm eyes and protective hands, has become a symbol of love and compassion in a tournament known for its fierce competition. His actions convey a message of empathy and care for others, not only in the field of sports but also in our daily lives.
This beautiful moment not only left a deep impression on Moroccan fans but also attracted admiration and praise from the international community. It is a clear proof that Medhi Benatia is not only a talented athlete but also a good person, willing to help and share love with those around her.
In today's busy and stressful life, acts of kindness like that of Medhi Benatia create connections and encourage empathy in the community. They remind us of the power of sharing and love, and make this beautiful moment of Medhi Benatia unforgettable in the history of the 2018 World Cup.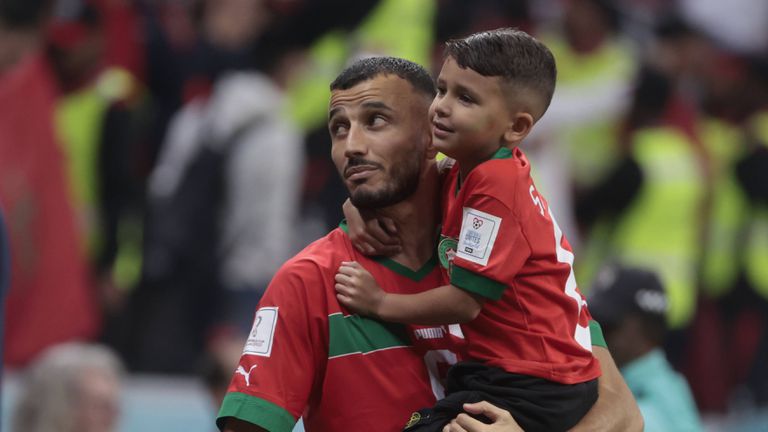 It was not only a save, but also a symbol of the love and courage of the Moroccan team. Medhi Benatia showed her love for the national shirt by sacrificing herself to protect the home team's net. The contrast between the beauty of the counter kick