1911 EMF "30" TWO-SEAT RACER
The early 1900s may have been one of the most important periods in automotive history, but it's so overlooked that many people know hardly anything about it. I have to admit, I'm not that different from most people. I think cars from the Fifties, Sixties and later on, have so much more charm just because they are out of that 'developmental stage' where they can start experimenting with different shapes making a more diverse range.
However, we can't forget about these pioneers. That's why I chose to write about this 1911 EMF. It's not a particular special automobile, not really famous, nor revolutionary. The marque EMF even ceased to exist just one year after this car was built, but I still think this company's swan song deserves homage.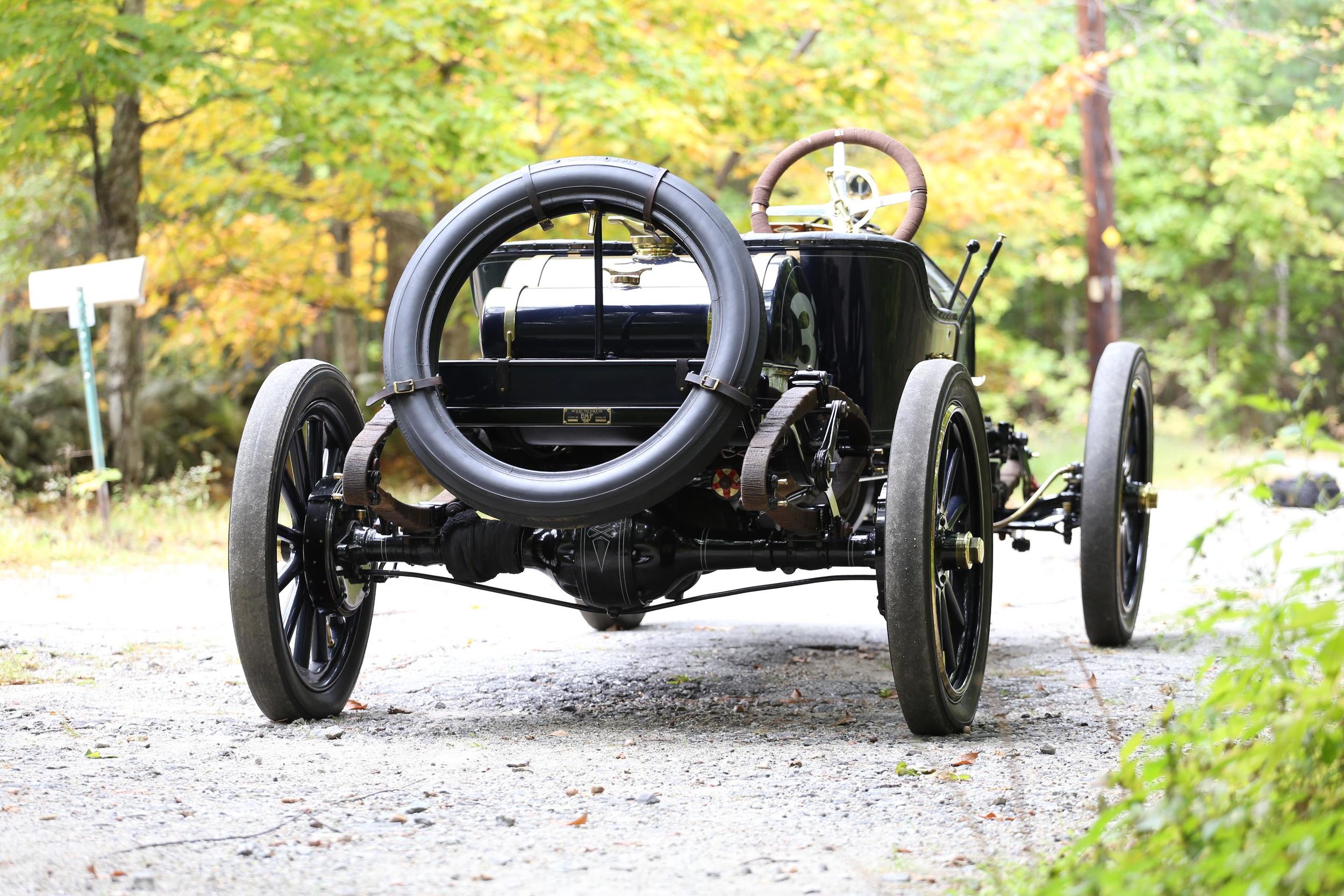 The EMF 30 started life out as a regular road car. Even though not many people have heard of this brand, it was the second best-selling car in North America at the time, only beaten by Ford's Model T. Nevertheless, the founders of the company wanted to boost the sales even more and decided they should participate in a race. The most popular type of racing back then was with big-engined, specially designed racing cars – where this small 30hp car sadly had no chance.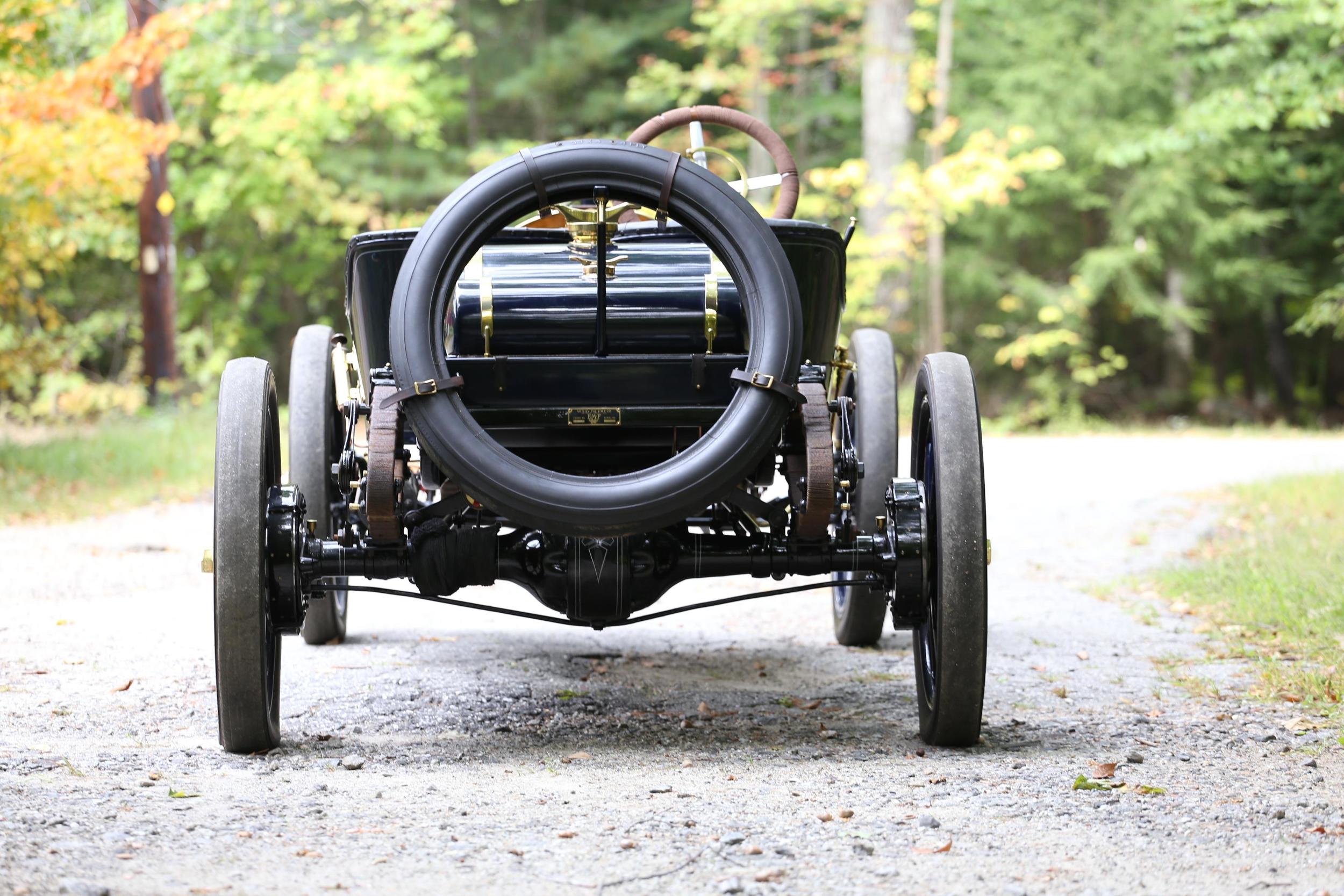 Lucky for them, a new form of light stock car racing was coming up in America where the '30' did have a chance. One of the most prestigious races of the time in that class took place in a small city called Savannah in Georgia. Not wanting to waste their chance, they prepared three cars by completely stripping them down to the bare minimum. Every obsolete part of bodywork was removed and additional spares and instrumentation were added. The race was an immense success for the guys at EMF, as the three cars won places 1, 2, and 3 and almost beat the world record of the time. While the result could not rescue the company's fortunes, it put the competition under pressure and thus drove innovation. Not all success can be measured in currency.
The car pictured here is one of those winners that has been meticulously restored and is for sale at Bonhams you're interested in adding this piece of automotive history to your collection.